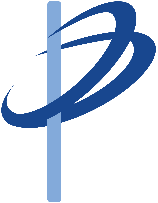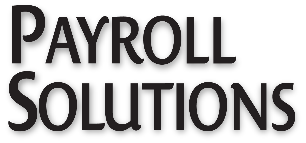 07761 680419
07837 243971
01993 851102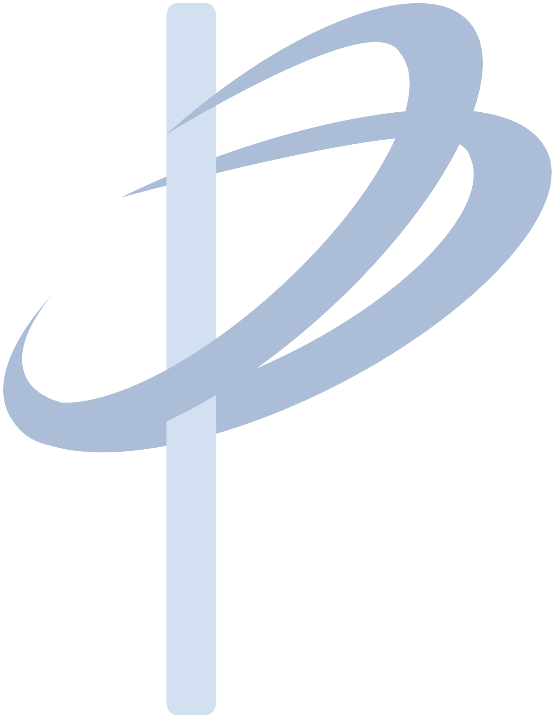 PP Payroll Solutions:
Professional and affordable payroll specialists providing a full range of payroll services for business

Rub a dub dub
Three men in a tub
And who do you think they be?
The butcher, the baker, the candlestick maker
They all sailed out to sea …..
No one ever said running your own business was going to be easy! When you are feeling 'all at sea' over new government legislation it's easy to put your head down, get on with the work that you set out in business to do and hope that everything else will fall in to place: but the government has different plans!
Payroll, paying your employees accurately and on time, is one of those areas of business where the costs of making a mistake, ignoring your obligations or simply falling behind, can cost your dearly.
We specialise in providing a cost effective payroll solution to small companies. You can be confident that your HMRC filing deadlines are being met, that you are fully compliant with your Auto Enrolment obligations and you have the information to pay your staff accurately and on-time each and every payday.
PP Payroll will manage your payroll, relieving you of a complicated and time consuming task, providing you with detailed reports, payslips and submitting the relevant information to HMRC.
The service we provide is affordable, reliable and fast - we can respond quickly to any crisis that may arise and provide any support you may need.
For more information please call us on the following number: 07761 680419.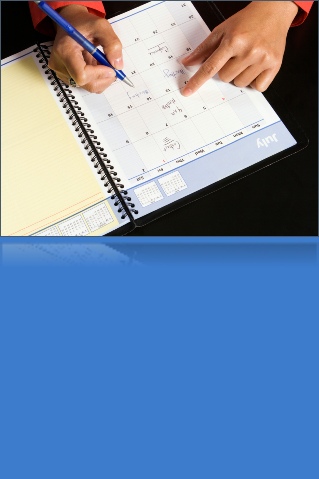 We use Dropbox, a secure and private internet storage system to provide you with information and reports and for general communication.
We make all payroll submissions to the HMRC portal ensuring your compliance with RTI Legislation.
We will guide you through your Auto Enrolment obligations with The Pensions Regulator and ensure that you comply with your duties as an employer.
Weekly, Two-weekly, Monthly or casual payrolls
Client portal for timesheet entries
Productions of all reports and payslips
Starters and Leavers
P11d's, Expenses & Benefits
Support for your in-house payroll
Year End
Integration with your accounts
RTI Compliance
AE Compliance
PP will work with you and run your payroll for you in the way you would run it yourself, weekly, monthly and salaried all catered for.


Follow PP Payroll Solutions on Facebook

We are proud (and a bit mad) to be entering a team into this years run. Please support our efforts and donate to the SpecialEffect charity for disabled children!