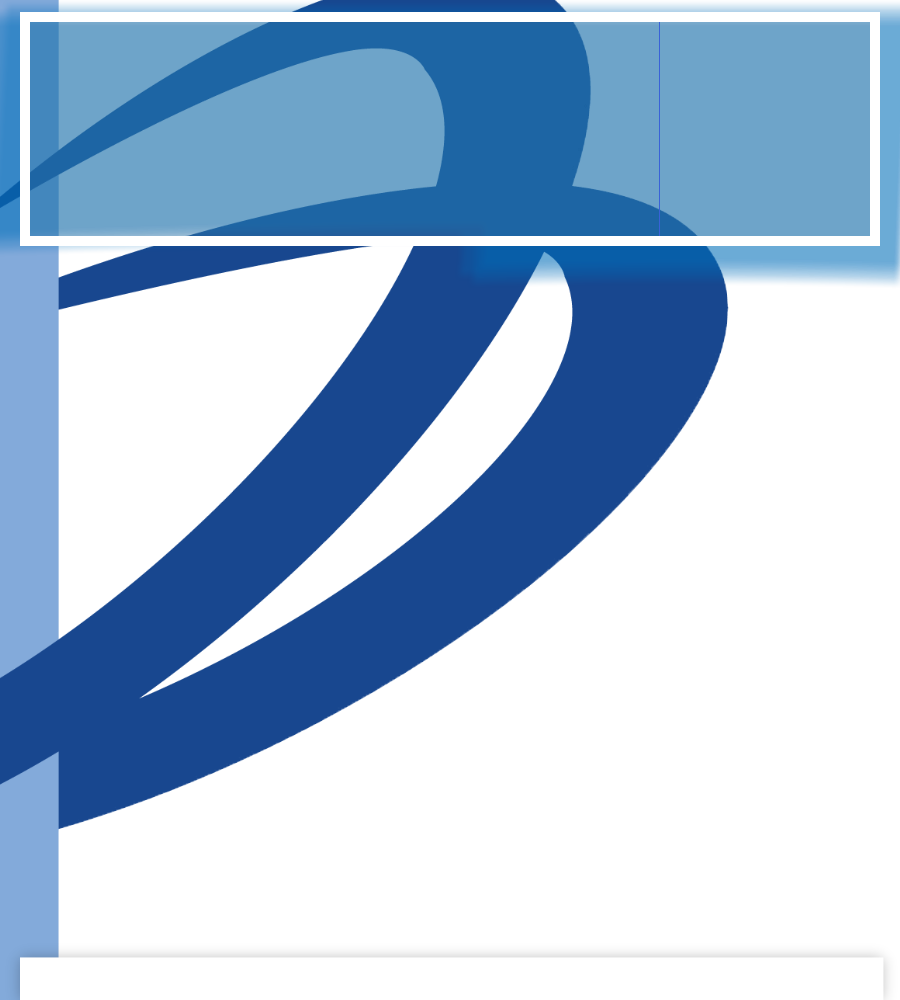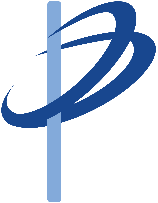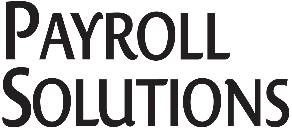 Contact Webmaster - Pendas CS Ltd estibulum | Sed vulputate Email: Victoria@varimington.uk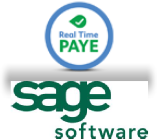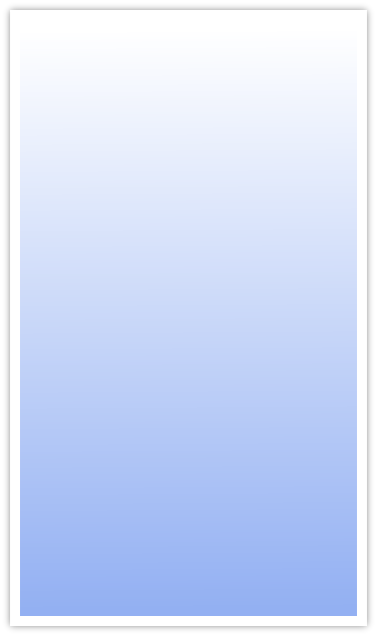 Why use us? PP was set up to provide a bespoke and personal payroll service at affordable rates for business both small and large.

PP Payroll Solutions was founded in 2000 by Victoria Rimington, operating from Aston, Oxfordshire, to provide payroll support for local business. The company has continued to grow and currently runs over 70 company payrolls using a variety of industry standard packages such as Sage, Quickbooks and Iris for companies throughout the UK.
From the onset we set out to provide a friendly yet proficient service and believe ourselves to be approachable and moreover each individual client and their requirements are treated as that, an individual. By using PP services you will continue to receive a highly personal and professional payroll service.
Communication is vital and we have embraced the services of Dropbox providing each individual client with their own secure and private Dropbox facility to exchange reports and information.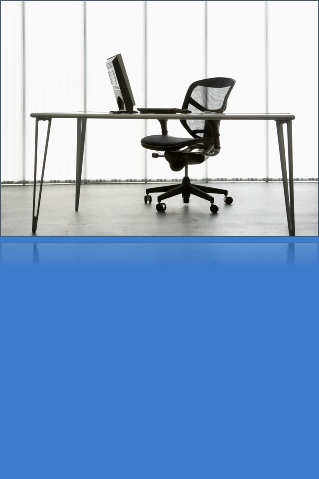 Put your mind to rest and focus your time and energy on what you do best... growing your business.
A leading provider of business critical software and services to accountants and payroll professionals in the UK.
Accredited by HMRC, Sage Payroll can cater for all sizes of business and payment variations